If you run a small corporation and you need to put together annual reports, can you do it yourself or do you have to hire a designer to help you create something that looks professional? If you turn to pre-designed templates like those offered through GraphicRiver.net (one of my favorite resources for business design templates for my own business and for client projects), you can go the DIY route and create something that looks incredible.
Here are five of my favorite annual report templates available at GraphicRiver. Check them out and search their site for other annual report templates, newsletter templates, brochure templates, business card templates, and more.
1. Annual Report / Brochure 2012 (by Genetic96)
Price: $10  |  Learn more.
2. TEMPO Annual Business Report (by infoptava)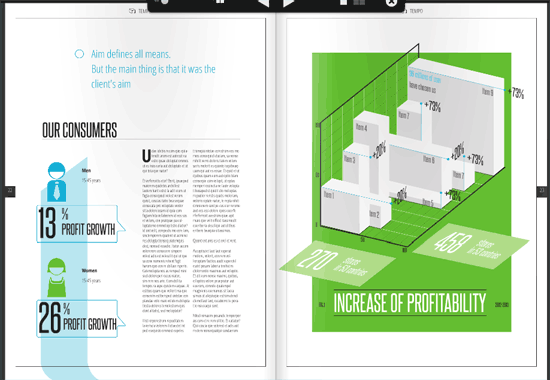 Price: $14  |  Learn more.
3. AB Design Annual Report Layout (by andre28)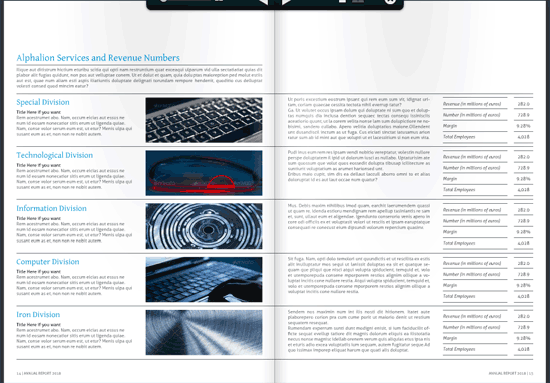 Price: $12  |  Learn more.
4. RETROGRAD Annual Business Report (by infoptava)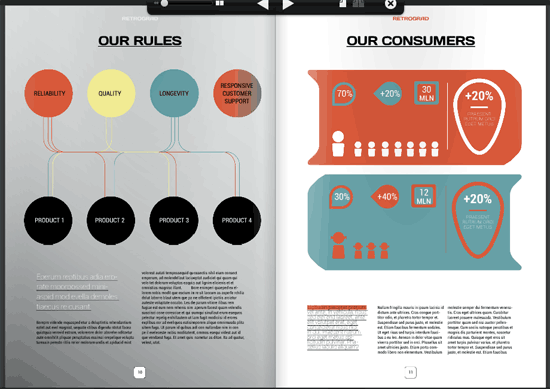 Price: $14  |  Learn more.
5. Annual Report Template (by Ronin54)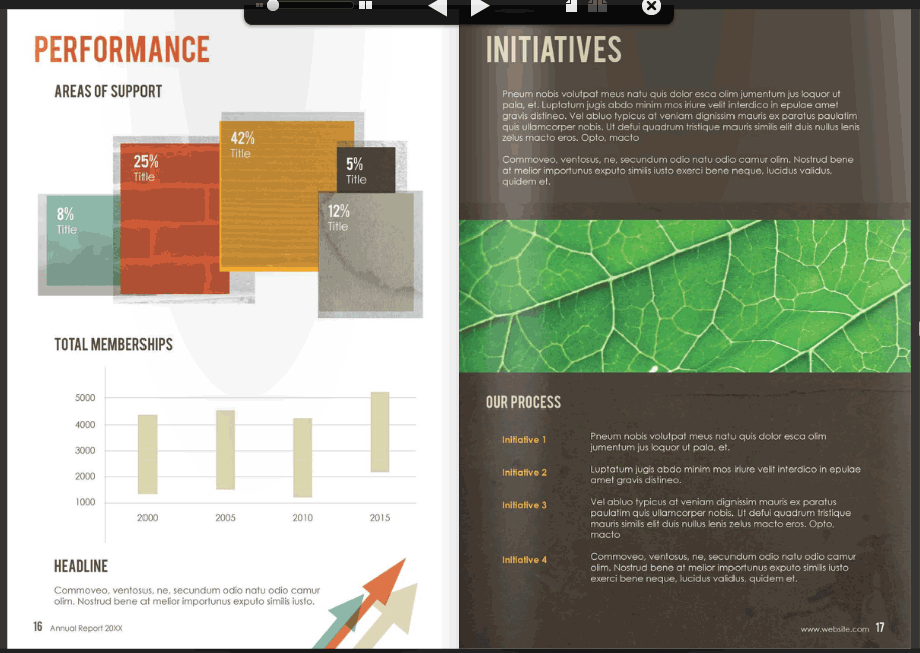 Price: $13  |  Learn more.
It's important to note that these files generally come in .indd format, which means you'll need access to Adobe's InDesign software to use them. If you don't own a copy of the software, you can license it on a monthly or yearly basis as needed.
Note: This post was originally published in November 2012.